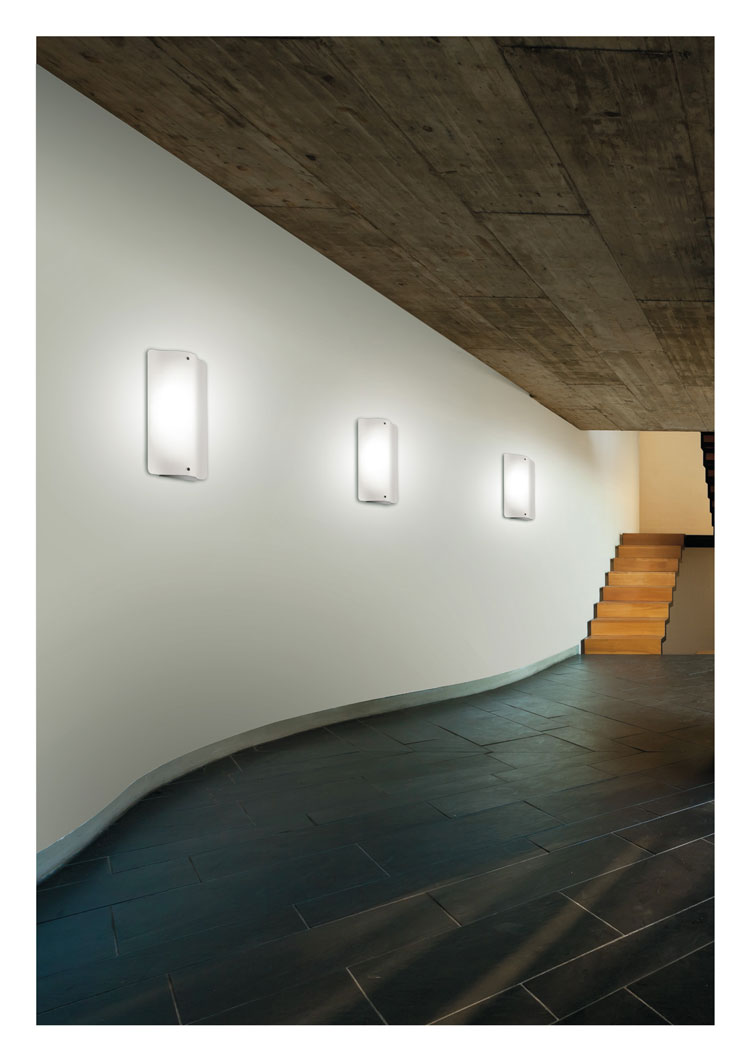 CUORE
Crystal lighting
Acid glass wall lamp with a silver metal finish to give a design of comfort and elegance in the same piece.
MEASURES
30x18x8 cm
YEAR
2012
ABOUT CUORE
WALL LIGHT
Cuore is a collection composed of wall and pendant lamp. Elegance and presence are the characteristics that define the product, designed for current environments that need a sweet and warm light.
The collection is made of opal glass that allows the light to be pleasant, it also uses a simple and innovative anchoring system.