ATUMEDIDA CEILING FIXTURE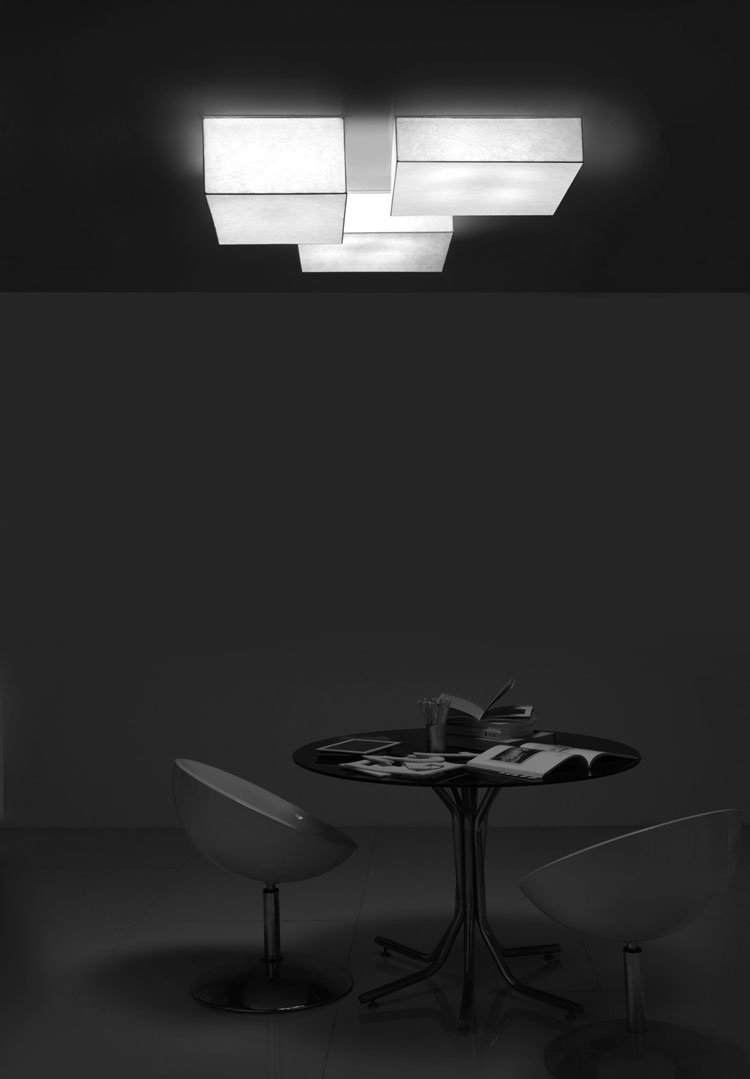 ATUMEDIDA
Design cubes to suit you
Collection of flexible and easy-to-clean ARTECOON® cubes with the possibility of manufacturing special measures.
MEASURES
20x40x40, 15x45x45 and 10x50x50 cm
YEAR
2009
ABOUT ATUMEDIDA
Designed in 2009 by Anais.
He intends to create a model in which he can give volume with the lighting, adapting the design according to the room.
The user can create cubes of measures to taste and as many as he wants to illuminate a room and give a different and modern look.
Without forgetting that it is made with Artecoon®, a material that gives a very distinguished and different design appearance.