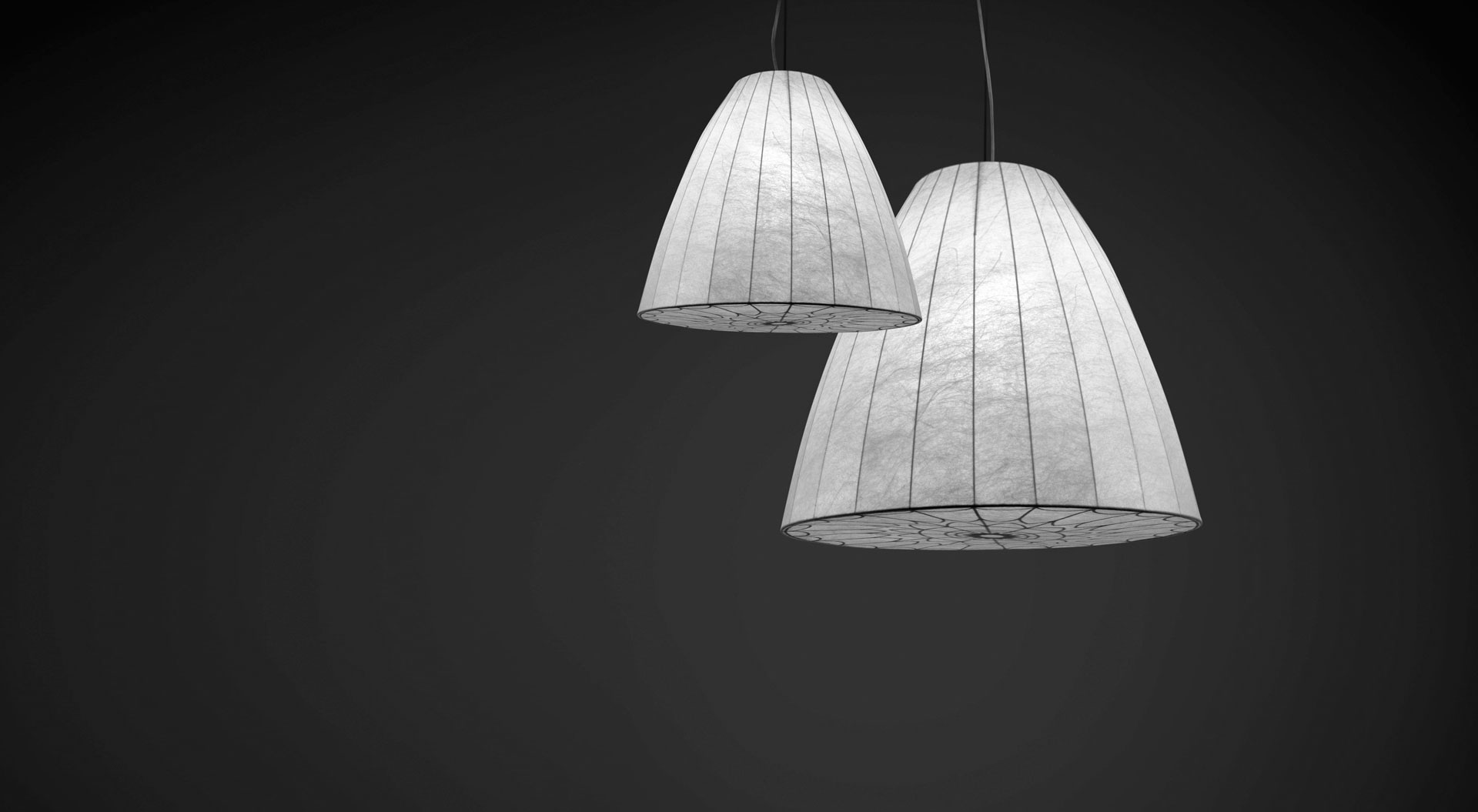 ARTECOON®
READ MORE
LAMPSHADES
Own designs, international patents and more than 45 years of experience in decorative lighting.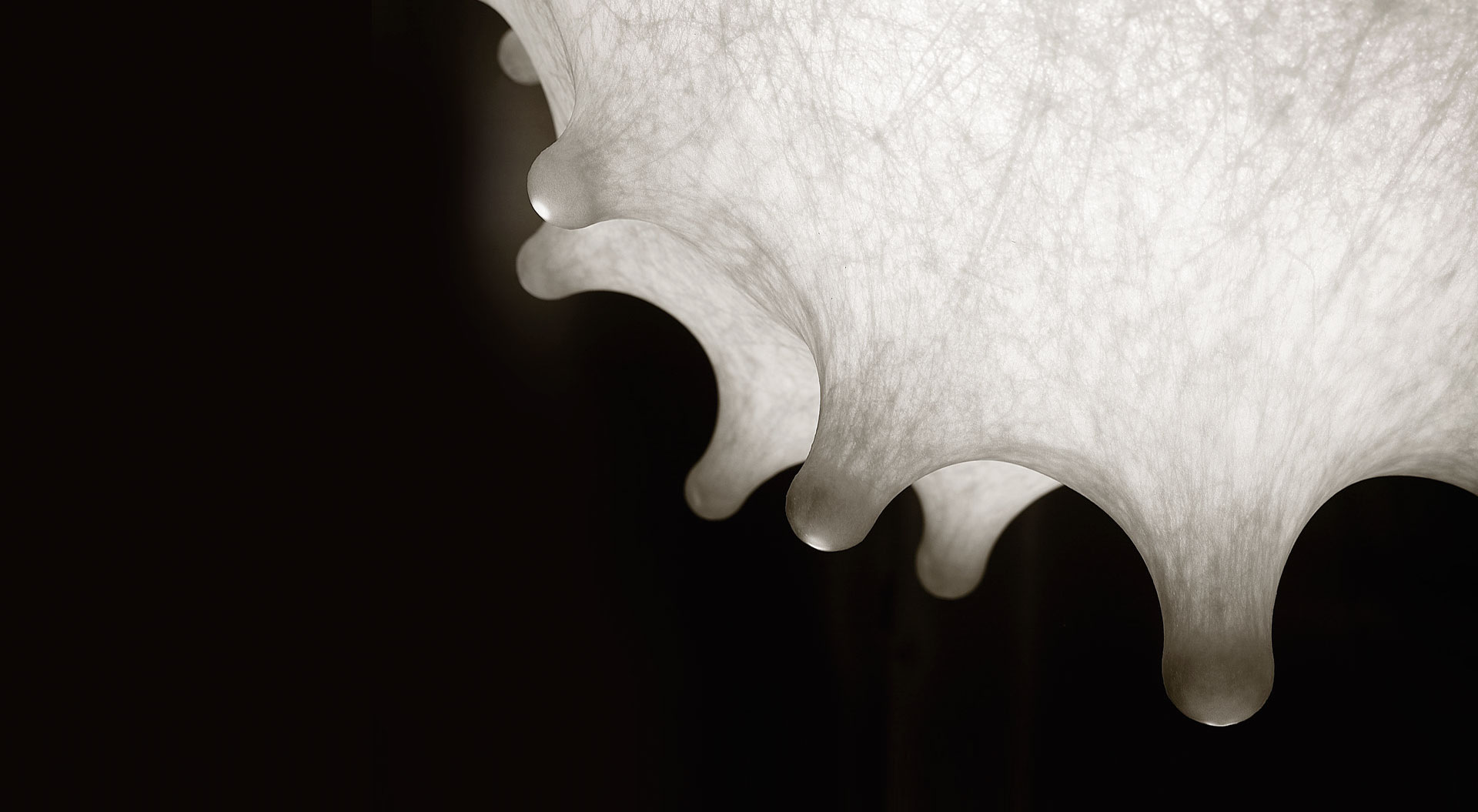 FLEXIBLES
PANTALLAS
ARTECOON® LAMPSHADES
EXCLUSIVE TO THE COCOON® INTERNATIONAL PATENT
ARTECOON® is a synthetic fiber that allows us to create unique shapes and designs that are not possible with other materials. Thousands of indivisible threads are woven around an internal structure to achieve this.
ANPERBAR holds the exclusive manufacturing rights for the international COCOON® patent known as ARTECOON®